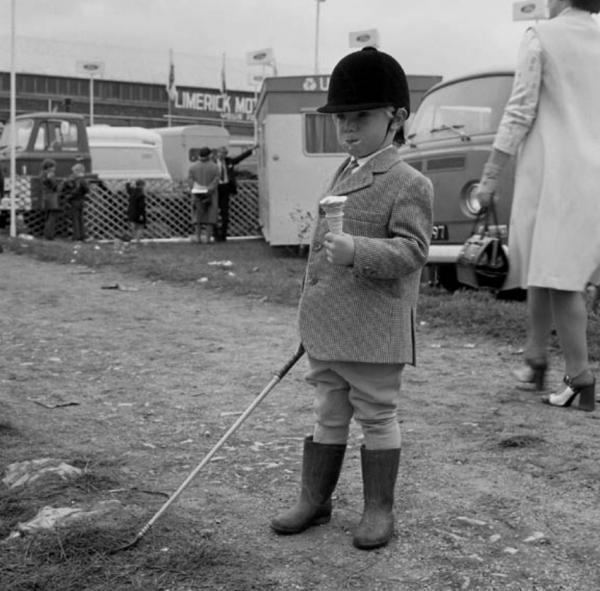 "Lines were skin was once smooth, forgotten faces and what seems like distant encounters are all part of the transience of time, and our inevitable experience of ageing. Yet, though wisdom and experience are products of this process and invariably alter our outlook, some things ultimately never change...
"Men do not quit playing because they grow old; they grow old because they quit playing."
- Oliver Wendell Holmes Jr.""
Address:
Greenpark Race Course, Patrickswell
Limerick
Ireland
52° 35' 53.5956" N, 8° 42' 24.7068" W
IE